Municipalities Anchor
Municipalities
Municipalities Need Smart, Robust, Integrated Security. IE Alarm Has It.
Integrated physical security closes security gaps, protecting municipalities from today's threats. IE Alarm provides the latest products and services designed to control access, reduce potential theft and implement an effective risk management system to secure critical areas.
Property Management Anchor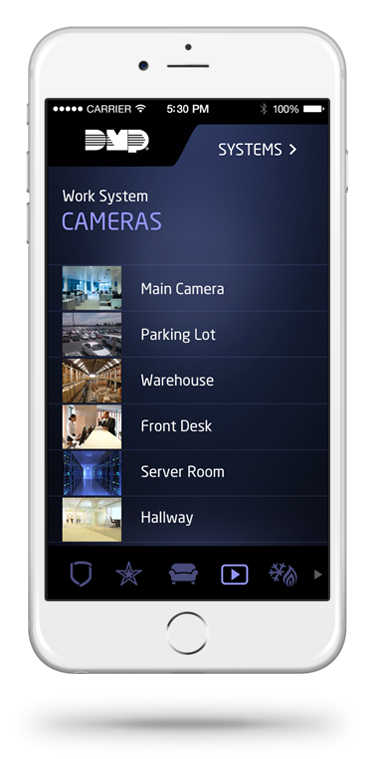 Property Management
Integrated Security is Fundamental to Property Management and Success.
IE Alarm meets today's complex property management physical security needs with systems and systems management that help protect buildings from risks such as liability, theft, loitering, and vandalism, and to reduce downtime and costly repairs.
IE Alarm Systems helps property management companies with:
Easy to learn and multi-site system capabilities

Increased security awareness via remote access and instant alerts

Limit your liability with reliable access control

Easily access archived data and behavior analytics

Set special credentials for tenants, visitors, maintenance workers, and managers

Decreased downtime and expense with ongoing management
General Contractors
General Contractors
Build Safety and Convenience into Every Project with IE Alarm Systems.
As a contractor, it is essential you choose a security partner you can trust. IE Alarm Systems is a recognized security systems leader in Southern California and has been partnering with the area's top contractors designing, pre-wiring, and installing security systems for commercial projects for decades. We build excellence into every project.
Commercial Buildings Anchor
Commercial Buildings
Technology is the Driving Force Behind Every Successful Endeavor, Including Protecting Your Business.
Integrated systems do much more than protect businesses from today's modern threats such as theft, fire, and intrusion. They also provide the necessary tools for managing business more effectively with increased control and insights. IE Alarm Systems is a leading provider of premium integrated fire, access control, intrusion, video surveillance and communication systems for commercial properties. A Commercial Security System from IE Alarm can:
ELIMINATE EMPLOYEE OR INTERNAL THEFT
RECORD YOUR FACILITY INDOORS/OUTDOORS
PROTECT YOUR BUSINESS WITH AN ADVANCED INTRUSION SYSTEM
PROVIDE SELECTIVE ACCESS TO EMPLOYEES AND VENDORS
Dispensary Anchor
Dispensary
Security Systems for Medical Marijuana Dispensaries
Adequate security for dispensaries is required by California state law, but it is also essential for protecting your employees and inventory, as well as for the success of your business. IE Alarm Systems is a recognized leader in commercial security alarm systems in Southern California and understands the laws regulating the security of the cannabis industry.
Small Business Anchor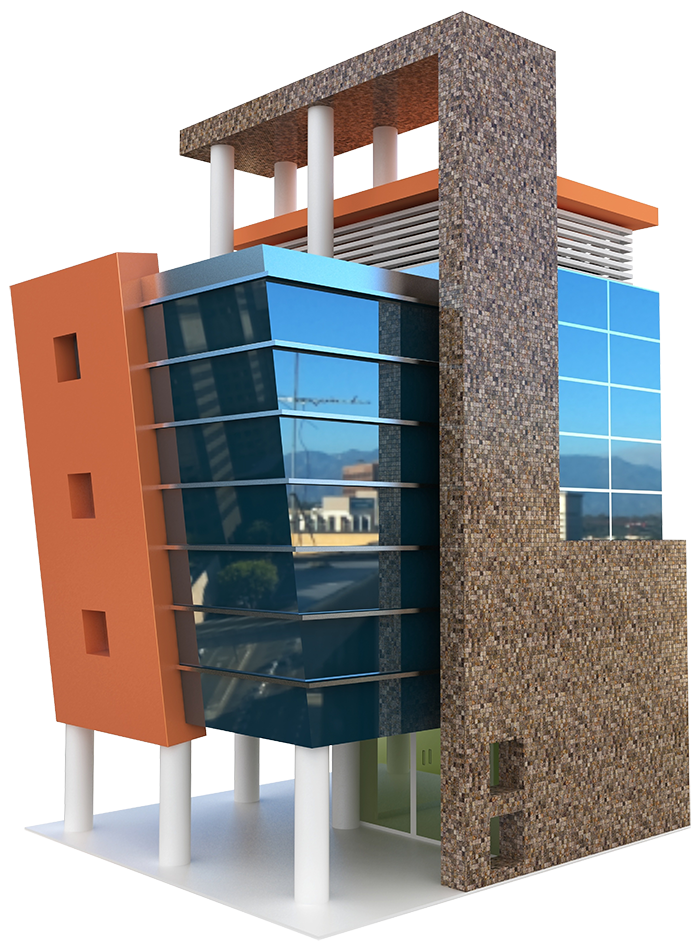 Small Business
Reduce Risks with Security Systems for Small Businesses.
IE Alarm has been trusted by Southern California small businesses for years. We provide small businesses with the advanced, affordable, and appropriate security system technologies they need to propel business success!
IE Alarm Systems provides small businesses with:
Professional Monitoring

Video Surveillance

Access Control

Intrusion Alarms

Fire Alarm
Contact Us
Have a question? We'd love to hear from you.
Want to learn how IE Alarm can help better secure your business, no matter the market? Call today for a free, no obligation business security assessment (951) 686-2029 or fill out the form and we'll contact you.