Get Complete Control
Video surveillance is more than just a major component of a comprehensive security system. With the latest in video surveillance technologies such as high-definition cameras, remote monitoring, and analytics business owners today can protect their business as well as manage and improve operations with flexible oversight. With affordable, intelligent video surveillance solutions, organizations of all sizes benefit from increased security and intelligence.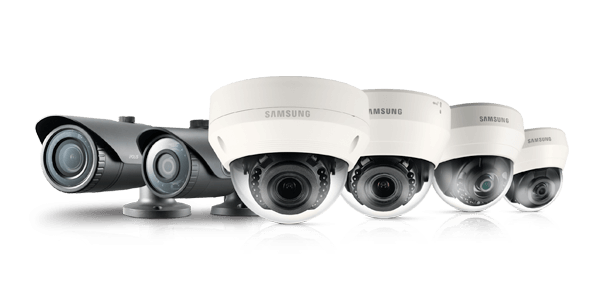 With IE Alarm Systems Video Surveillance technologies, your organization benefits from:
Increased business insights
Reduction in frivolous lawsuits
Effective risk management
Contact Us
Have a question? We'd love to hear from you.
Discover the difference a commercial video surveillance system can make for your organization. Call IE Alarm today for a free, no-obligation consultation (951) 686-2029 or fill out the form and we'll contact you.