Targeted Control of Entrances and Exits
Increase your security by controlling, restricting, and monitoring access. Access control systems work to protect your employees and assets from harm, theft, and damage by restricting access to critical areas while providing valuable insights through monitoring movement. Whether you need to control access to one door or hundreds with thousands of users, IE Alarm Systems can design the system right for your business.
IE Alarm Systems Scalable Access Control Services Include: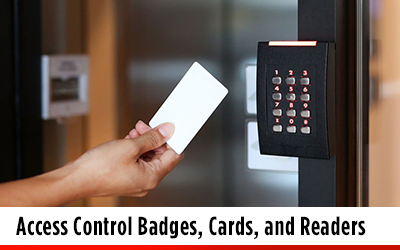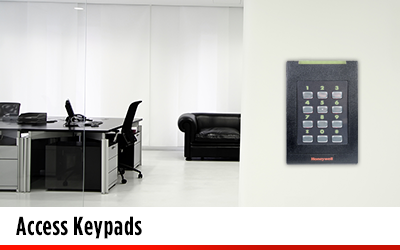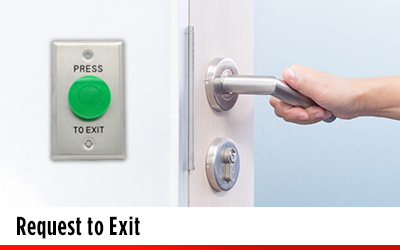 Contact Us
Have a question? We'd love to hear from you.
Access control doesn't just increase safety. It increases the legitimacy of your business. Call today for a free, no obligation business security assessment (951) 686-2029 or fill out the form and we'll contact you.